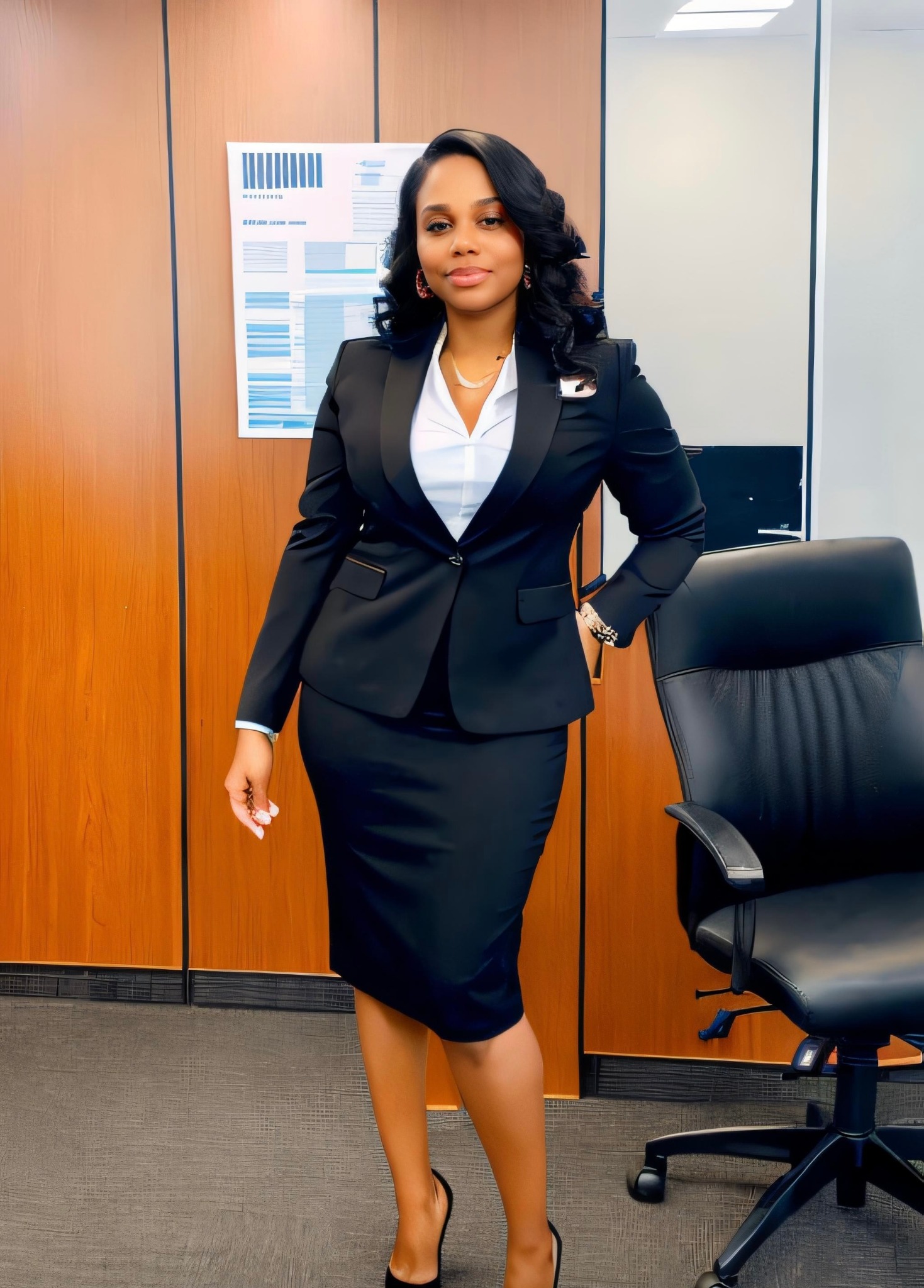 Who is Tiara?
🚀 Passionate IT Professional | ServiceNow Enthusiast | Continuous Learner 🌐| Collaborator| Results-Driven
Greetings! I'm Tiara a dedicated IT professional with a passion for leveraging technology to drive positive change and innovation. 🖥️
🔐 Certifications: My journey in the dynamic world of IT has been marked by significant achievements. I hold a CompTIA Security+ certification, ensuring a robust understanding of security principles and risk management. This knowledge allows me to contribute to creating and maintaining secure IT environments.
🔄 ITIL (Information Technology Infrastructure Library): A firm believer in optimizing IT service delivery, I've earned my ITIL certification. This qualification equips me with the skills to align IT services with organizational needs, streamline processes, and enhance overall efficiency.
🛠️ ServiceNow CSA (Certified System Administrator): As a ServiceNow Certified System Administrator, I excel in configuring and managing the ServiceNow platform. This certification reflects my commitment to ensuring a seamless and productive experience for users, contributing to the success of our ServiceNow initiatives.
📊 Lean Six Sigma Green Belt: My dedication to efficiency and continuous improvement is underscored by my Lean Six Sigma Green Belt certification. I leverage data-driven methodologies to identify and eliminate inefficiencies, reduce waste, and enhance overall processes.
🌟 About Me: Beyond certifications, I am driven by a deep-seated passion for solving complex challenges and making a positive impact in the IT landscape. Whether it's fortifying systems against potential threats, optimizing processes, or driving innovation, I am committed to contributing my skills and knowledge to elevate our IT capabilities.
🤝 Let's Connect: I am always eager to connect with like-minded professionals, share insights, and explore collaborative opportunities. Let's connect and explore how my diverse skill set and certifications can bring value to our shared professional journey!
I am excited about getting into the Blockchain/Web3 industry. My love for Ethereum, Solidity, and Smart Contracts is out of this world. Currently trying to merge ServiceNow with Blockchain. 
Web3 is the FUTURE and the FUTURE is ME. Follow along on my journey to become an SME in Blockchain. 
"You can make anything by writing."