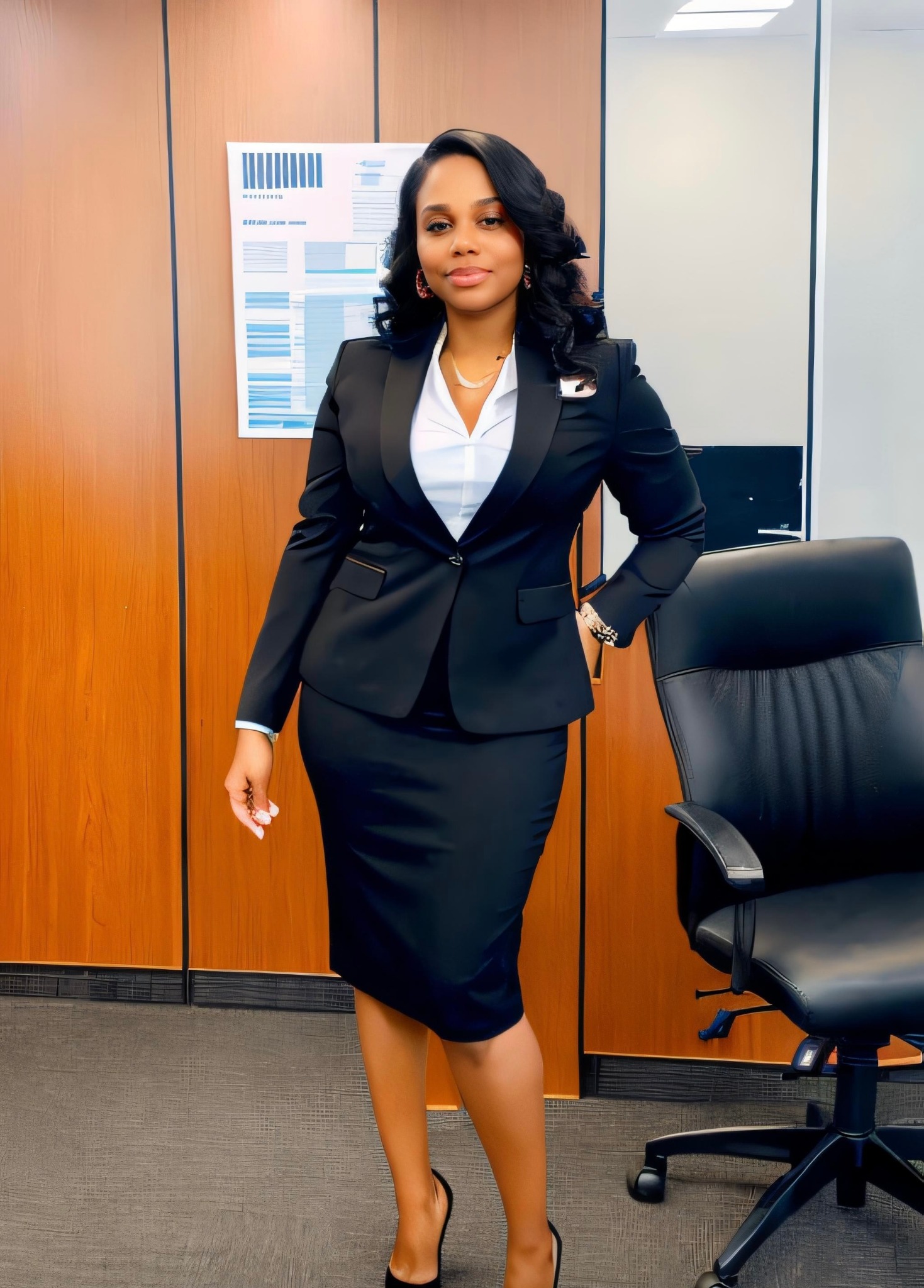 About Me
Hello everyone, My name is Tiara Green and I am an innovative and results-driven professional specializing in Healthcare, committed to driving transformative change and ensuring compliance. I have a strong aptitude for identifying risks and issues, I excel in facilitating stakeholder engagement, conflict resolution, and delivering project outcomes.
I am excited about getting into the Blockchain/Web3 industry. My love for Ethereum, Solidity, and Smart Contracts is out of this world. Currently trying to merge ServiceNow with Blockchain. 
Web3 is the FUTURE and the FUTURE is ME. Follow along on my journey to become an SME in Blockchain. 
"You can make anything by writing."